Oh my gosh!  I'm exhausted!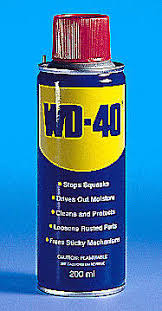 This painter-lady has achieved the installation of only one-and-a-half layers of landscaping timbers…and she feels as though her right arm and shoulder is on vibration-status from pre-drilling the required holes.  Time for a break! 
Very little reward for a big batch of work!  But…all is well!  Look…I've even categorized this entry as an experience titled, HOBBIES.  This makes me smile. 
I DO love building things and learning how to use tools!  However, because I do have an innate sense of perfection, I tend to be longer at doing almost everything.  This was supposed to be a studio painting-day…looks like it will be in the cool of evening instead.